Posts Tagged:

19th century logging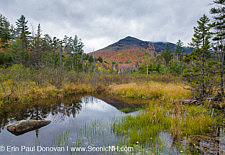 East Branch & Lincoln, Abandoned Spur Lines - The East Branch & Lincoln Logging Railroad (1893-1948) in the New Hampshire White Mountains has been fairly well documented. And with the current documentation we can get a good idea of the layout of the railroad, first hand accounts from loggers who worked the woods, and though based on educated guesses, we can also decipher the locations of the abandoned logging camp....[Continue reading] ...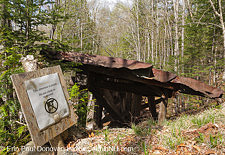 Zealand Valley Railroad - Appalachian Trail follows the old railroad grade White Mountains, New Hampshire Railroad Books - Over the years, numerous books have been published focused on the logging railroads of the White Mountains, New Hampshire. One of my favorites is J.E. Henry's Logging Railroads by Bill Gove. It is an excellent book focused on the East Branch & Lincoln Railroad ...