Posts Tagged:

Devils Kitchen Gorge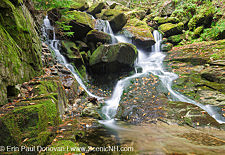 Devils Kitchen Gorge - Randolph, New Hampshire 2013 Favorite Images - Its that time of year again where I reflect on a years worth of shooting and share with you my ten favorite images from the 2013 season. These images are the ones that stood out to me over the year. You can see a larger preview of any image by clicking on it. As an environmental photographer focused on human impact, much of my time is spent photographing the ...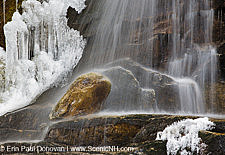 Devils Kitchen Gorge, New Hampshire - Devils Kitchen is a small interesting gorge along Bumpus Brook in Randolph, New Hampshire. There are many cascades along the brook to photograph, so plan on being in the area for a few hours. Coosauk Falls in one of the more interesting waterfalls in the area. It seems like I find a new vantage point every visit. Devils Kitchen can be easily reached using the Howker Ridge Trail....[Continue reading] ...