Posts Tagged:

mount chocorua scenic area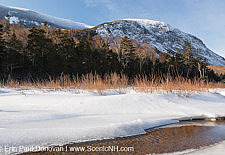 Mount Chocorua Scenic Area - Albany, New Hampshire Favorite 10 images of 2012 - Another year is gone! Where does the time go? It has been an interesting year here in the White Mountains of New Hampshire. The weather patterns have been crazy and as I reflect on the year that is what stands out most. I spent many days shooting in the rain and in bad weather this year, but overall it has been a very successful and enjoyable ...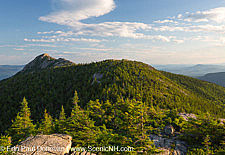 Mount Chocorua Scenic Area, New Hampshire - Mount Chocorua is not a roadside attraction and requires photographers to hike a number of miles before reaching the summit. With numerous trails leading to Mount Chocorua, it is best you pick up a trail map and decide what route you want to hike. If you are not interested in hiking to the summit.....[Continue reading] ...