Posts Tagged:

mount washington state park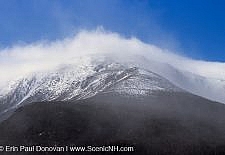 Mount Washington New Hampshire Images by ScenicNH Photography LLC January 28, 2010 - Since April 12, 1934 Mount Washington in New Hampshire has held the record for the highest wind gust ever measured on earth at 231 miles per hour. A wind speed that some said would never be broken. Never say never ...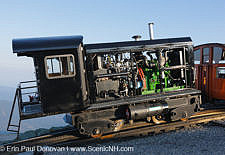 Mount Washington Cog Railway - A few weeks back I made a trip to the summit of Mount Washington in the New Hampshire White Mountains to photograph the Biodiesel locomotive that is now in operation on the Cog Railway. This is the Cog Railway's first Biodiesel locomotive, and it is a big step in the "Go Green" efforts...[Continue reading] ...