Posts Tagged:

new hampshire's wild places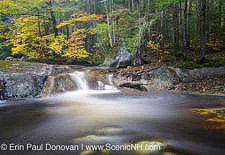 Harvard Brook - Lincoln, New Hampshire USA As I look at these images, I realize just how much I appreciate the simple scenes of the White Mountain National Forest. Even though both locations are only minutes off the beaten path, they represent nature in its grandest form. No sign of human impact anywhere, mankind is completely absent. Many nature lovers would consider this to be a perfect setting ...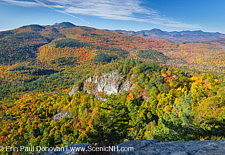 New Hampshire's Wild Places & Politics - Is it possible for today's conversation photographers not to get involved with the politics needed to protect New Hampshire's wild places? Ten years ago I would have said yes, but today I just don't know?...[Continue reading] ...