Posts Tagged:

thompson and meserve's purchase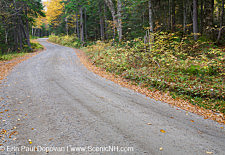 Jefferson Notch Road, White Mountains – Today, this seasonal road in New Hampshire connects Base Road in Crawford's Purchase with Valley Road in Jefferson; it begins in Crawford's Purchase, travels through Chandler's Purchase, Thompson and Meserve's Purchase, Low and Burbank's Grant, and ends at Valley Road in Jefferson. The highest elevation reached by a public highway in New Hampshire is along Jefferson Notch Road...[Continue reading] ...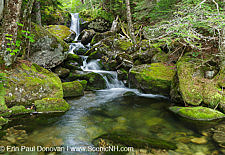 July History, White Mountains - July in the New Hampshire White Mountains is a great time of year. Hikers are exploring the trails, fishermen are fishing the rivers, and campers are enjoying the campgrounds. Throughout the history of the White Mountains, outdoor recreation has been a favorite pastime for many families during this month. And some interesting historical events took place during July...[Continue reading] ...