Posts Tagged:

white mountains images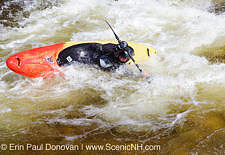 East Branch of the Pemigewasset River - Lincoln, New Hampshire April, White Mountains - I find April to be one of the more challenging months to produce imagery. The landscape is usually covered in "dirty snow", making it tough to produce clean looking imagery. Nothing drives me crazier than a beautiful mountain scene with dirty snow in the foreground! Yes, I'm complaining some but know many photographers can relate to this issue ...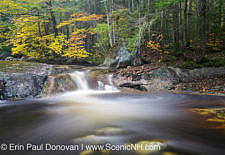 Harvard Brook - Lincoln, New Hampshire USA As I look at these images, I realize just how much I appreciate the simple scenes of the White Mountain National Forest. Even though both locations are only minutes off the beaten path, they represent nature in its grandest form. No sign of human impact anywhere, mankind is completely absent. Many nature lovers would consider this to be a perfect setting ...