Photography Projects
Our projects focus on conservation, historic preservation, and creating awareness for environmental stewardship. And they range from documenting abandoned 1800s farm settlements in the New Hampshire White Mountains to using repeat photography to show the human impact that is being done to the environment. The goal of every project is to produce a unique series of photographs that create awareness for any given topic. Below are a few of the projects Erin Paul is currently working on.
Ongoing History Work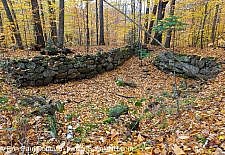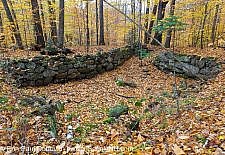 White Mountains, New Hampshire history - With outdoor recreation at an all-time high in the White Mountains, it is important to create awareness for the region's history. The more history we know about an area, the more attached we become to the area. This work showcases the abandoned places, forgotten 19th-century farming settlements, ghost towns, railroads, and tourism history (hiking, grand resorts, Mount Washington, waterfalls, etc.) in the White Mountain National Forest and the surrounding region. Forgotten places help tell the fascinating story of the ...
Read More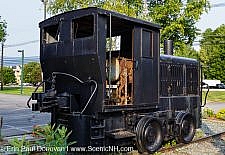 This documentary work is an ongoing project that focuses on the abandoned 19th and 20th century logging railroads in the New Hampshire White Mountains. And the intent of this project is to photograph the various features (abandoned camps, trestles, railroad grade, etc.) of the railroads in their current state. These photos help create awareness for the history surrounding this forgotten and mysterious era of the White Mountains. The East Branch & Lincoln Railroad is the primary focus, but over the years Erin Paul has photographed ...
Read More