Posts Tagged:

Wild Ammonoosuc River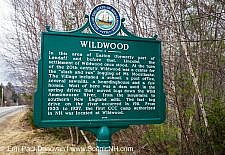 Village of Wildwood, New Hampshire - When it comes to the abandoned villages in New Hampshire, the logging village of Livermore is often included in the conversation. But, the story of the lesser known village of Wildwood is a fascinating piece of White Mountains history. The area known as Wildwood is located along the Wild Ammonoosuc River in the general area of the junction of Route 112 and Tunnel Brook Road in Easton, New Hampshire. Today's Route 112 travels through ...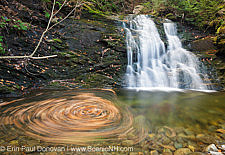 Tributaries of the Wild Ammonoosuc River - This week I started shooting along one of the tributaries of the Wild Ammonoosuc River in Kinsman Notch of New Hampshire. I was able to take advantage of an overcast day to create a handful of pleasing images along an unnamed brook that drains into.... [Continue reading] ...